About Stanley S Plumbing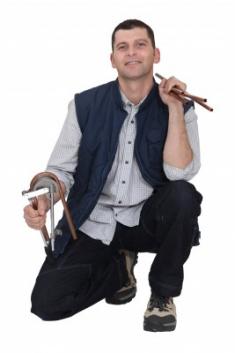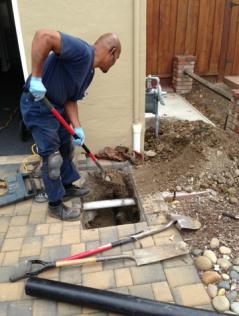 Stanley S Plumbing is a family company. We aren't a corporate conglomerate, a franchise or new start-up. We're a local company that has grown up in the community and has a proven track record. We are the professional plumber that gets called when your neighbor needs a new water heater or your pastor has a problem with a leaky faucet. Our Redwood City plumbers have years of experience making it easy for them to spot leaks and minor issues that could turn into major problems down the road. These are the very things an inexperienced plumber may miss.
Our plumbers are continually training to ensure they have the latest industry knowledge and are able to handle any and all problems with your plumbing system. Stanley S plumbing are up to date on all the latest advances and technologies in the industry to ensure our customers receive the best possible service. If you are looking to upgrade to an eco-friendly shower head or a tankless water heating system, we can help you pick the right model for your home. We can also help you make little changes in your daily routine that can knock hundreds of dollars off your utility bill over the course of a year.
---
"I took a chance by making calls to several places to see who can come fastest. I ended up with great service that was not only fast, but efficient and reasonable. Stanley is obviously very knowledgeable, professional and personable. He diagnosed the problem quickly, explained how he will fix it, and got it done in no time." - K. B. from San Carlos, CA
---
Our Redwood City Plumbers Offer 24/7 Emergency service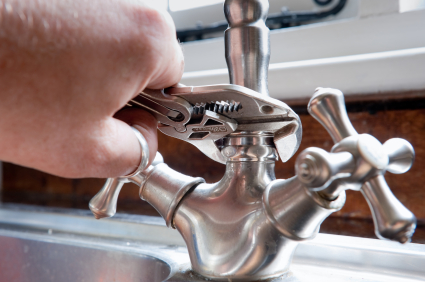 Our Redwood City plumbers are your emergency plumbing solution. If you have a broken water pipe or a clogged toilet, give us a call. It doesn't matter what time of day it is. Our emergency staff is on call 24 hours a day 7 days a week. We have a quick dispatch system that allows our operators to contact plumbers directly via cell phone wherever they might be. This allows us to dispatch them immediately and give them details about your call while they are in route. This gives us one of the fastest response times in the state of California.
When Stanley S Plumbing arrives at your home or business, we fix the immediate problem and then assess the overall situation. We understand how critical time is in an emergency. That is why our service trucks are fully equipped with all the latest tools and equipment so we can fix your plumbing problem as quickly as possible.

---
Always Call a Fair & Honest Plumber in Redwood City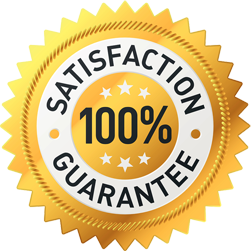 Some Redwood City plumbers charge hidden fees that are added on after the job is complete. Others won't touch your plumbing until the check is written, even if your plumbing emergency is actively damaging your home or structure.This type of policy can make the emergency situation even worse than the initial plumbing problem.

Our plumbers are here to support you, which is why we offer clear pricing estimates that are fair and definitive. We'll stop any major problems before we stop to talk about price. Every minute we waste discussing the details is a minute that your home or office is being damaged. Once the water flow has stopped, then we'll get down to the business of paperwork.
At Stanley S Plumbing, we believe in being upfront and honest. Once the emergency is handled, we will tell you how much it will cost to fix before we do the work. We'll never make a repair without first consulting you and giving you the options. We have been providing outstanding service to clients in Redwood City for several years now.