Redwood City Plumbers

If you aren't calling Stanley S Plumbing for all of your plumbing needs, you're missing out. Our Redwood City plumbers are the best trained, most skilled, and most reliable technicians in the business. It doesn't matter if you need to unclog a drain, unstop a toilet, clear out a main sewer line, fix a water heater, stop a leaky faucet or install a new garbage disposal - our team has the tools and experience to get it done right. Give us a call for your plumbing needs and we're confident you'll never need to call a different plumber in Redwood City again.

---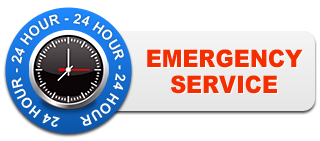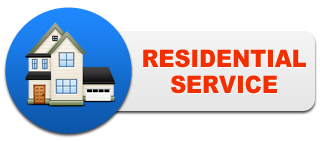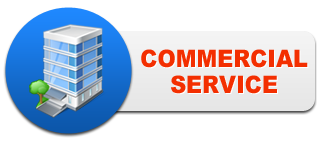 ---
Our Plumbing Team Believes in Superior Customer Service

All of our contractors are dedicated to making sure you understand what they are doing. As a premium Redwood City plumbing contractor, our job is to make sure you get the plumbing help you need, and you understand everything too. We'll answer all your questions before, during and after a job. We respect you and your belongings, so we take great care to protect all the surfaces and surrounding areas that we have to access while providing service in your home. When we leave, the problem will be fixed, and it will look like there was never a problem at all!
---

We Bring 20 Years of Experience to Every job
Stanley S Plumbing has been providing Redwood City plumbing services for over 20 years. In that time we've seen other plumbers come and go. We attribute our longevity to a dedication to great service at competitive prices. We're also proud to still offer a free consultation before providing any service, something that is becoming a rarity nowadays. You can compare our prices with other companies if you'd like. In most cases, we will meet or beat their advertised prices and deliver better quality as well.
Our Redwood City Plumbing Team Works Hard To Develop Lifelong Relationships

Stanley S Plumbing care about you and want to help you with your plumbing from the moment you decide on a new home until well after you retire. When you first look into a new home, we will come out to inspect the plumbing and pipes to make sure everything is in working order. Then, as you need things updated and changed, we make sure that everything is done to your satisfaction. In fact, we guarantee it.
---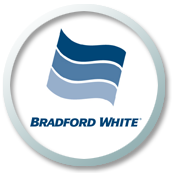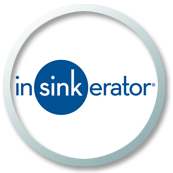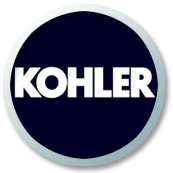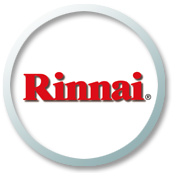 ---
We Rely On High-Tech Video Equipment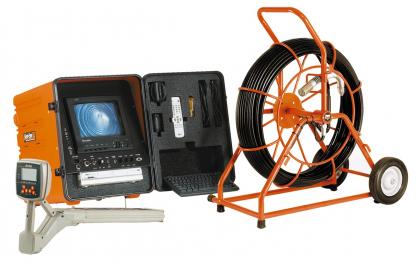 In the old days, finding the source of a particularly stubborn clog often meant putting a hole in a wall or two. With our video snake, we can see the inside of your pipes quickly and noninvasively. Our drain and sewer inspection equipment allows us to find leaks, clogs, and other debris in your pipes without dismantling anything, which significantly lowers repair time and costs. It's even helped us find and recover a wedding ring!

Take it from us – the video snake is the greatest thing to hit the plumbing world since indoor toilets.
---
Specializing in Fast, Hassle Free Drain Cleaning
Stanley S Plumbing is up to the task, no matter how large or small it may be. We can unclog a kitchen drain, retrieve a toy that was "accidentally" flushed down the toilet or clean out a washer drain with our power auger and video snake systems. If you have a sink that drains slowly and have tried everything you can think of, call us, and we will take care of it. We will get your drain cleaned and clear of any obstruction, whether it's a tangle of hair or an invasive willow root, and then our Redwood City plumber will show you how to prevent it from happening again.
To learn more about our drain cleaning services, visit our drain cleaning page.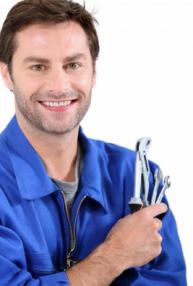 So Why Wait? Call your New Redwood City Plumbers Today!
650-679-0911